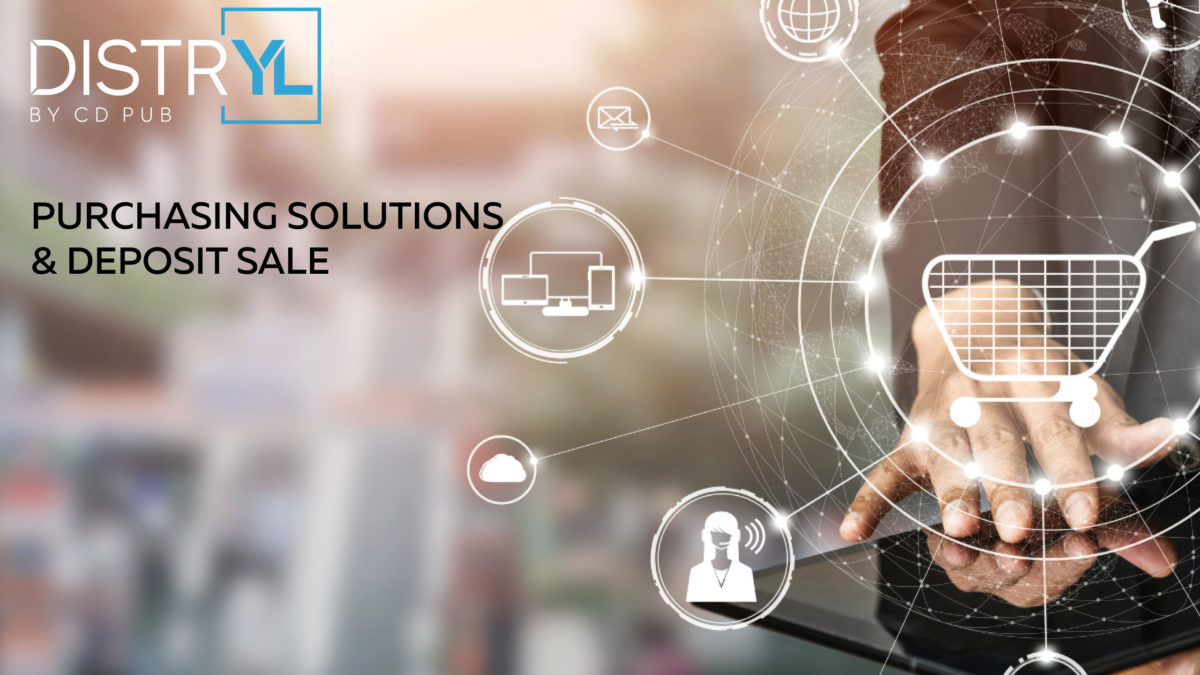 Birth of "DISTRYL": a CD PUB brand dedicated to developing the turnover of retail businesses!
A major player in Luxembourg for 19 years with its Field Marketing activity, CD PUB has been able to build up over the years a network of customers and partners within the Mass Distribution and Retail Trade and therefore allowed us to better understand the expectations and needs of our interlocutors.
This is how Distryl was born! Indeed, the "field" feedback from our sales representatives and our employees has given rise to recurring requirements from our customers and in particular from businesses selling retail products:
Sales development (we're all there! 😀)
Time saving – Ease – Peace of mind
Profitability (optimization of the mass of margin)
It is from this observation that we have decided to develop, in partnership with various specialized suppliers, a range of specific and carefully selected products meeting everyday consumer needs. These are mainly trendy troubleshooting products or accessories, initially, because the Distryl offer is supposed to evolve over time to be as exhaustive as possible and above all to meet a real customer need; the goal being that you sell these products!
With Distryl, we offer the turnkey solutions and tailored to your sales with 2 options:
A deposit-sale solution
A purchasing solution
The advantages of consignment with Distryl
"You only pay for what you sell!"
💪 A turnkey service ▶ We take care of the storage, distribution and restocking of your goods, you don't take care of anything!
💪 Significant margins ▶ We adapt our offers so that you can generate the best profit on the sale of your products (min margin rate: 1.5)
💪 Limited risks ▶ Only products sold are invoiced to you, unsold items are inventoried and taken back by us, you have nothing to lose!
How does Distryl work?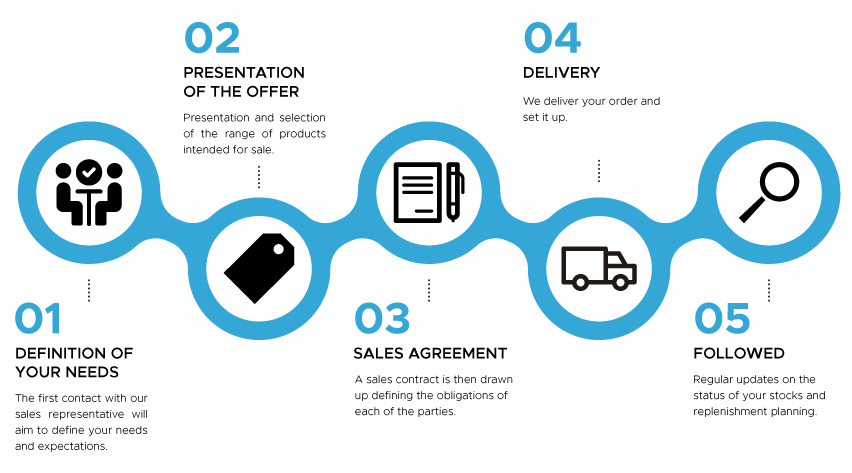 Practical case :
Take the case of telephony accessories. For this type of product, we offer 2 types of displays depending on the layout of your premises and the selected assortment: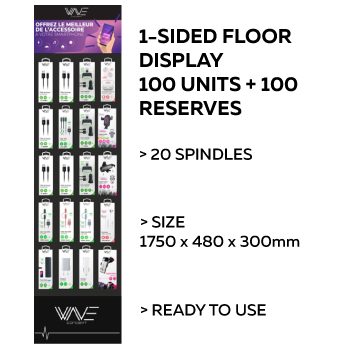 ⭐ A turnkey concept : the displays are ready for sale upon opening. The boxes are modular in order to best adapt them to your environment (back to back, side by side or open)
⭐ Selection of the offer : We select together the products to be displayed on the display and we recommend a consumer sale price
⭐ Follow-up : every 2/3 weeks we take stock of the sales made
⭐ Logistics service : we ensure the delivery and collection of goods. When you remove your box from the sale after 3 months minimum, contact our sales department to have a meter pass in order to inventory the box
A 100% "Eco Friendly " range is also available. Environmentally friendly products made from 100% recyclable components and bio-degradable materials from agriculture.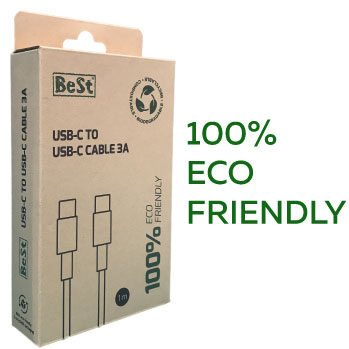 1€ donated for reforestation with the purchase of a product from the Best range
Are you launching a new product? Do you want to enter the Luxembourg market?
Distryl also supports you in your market penetration projects thanks to our vast network of partners in Mass Distribution. This will allow you to have direct feedback from buyers on the interest and potential of your product and above all you will save time for its referencing.
And if you need a professional to support you in developing your sales or listing your products, let us know
Benjamin
My name is Benjamin Kleinhentz, and I'm the communications manager for CD Pub. A question ? Here is my email: benjamin@cdpub.lu