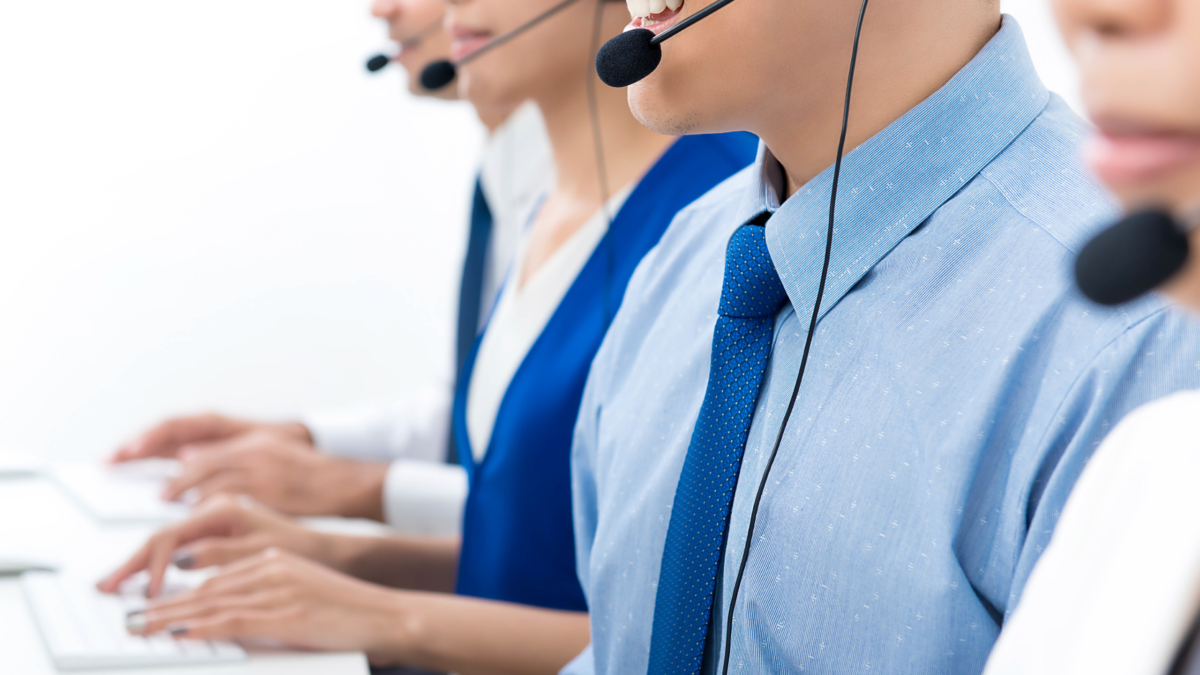 Why outsource its sales force ? And in particular its telephone prospecting…
We will not teach you anything by telling you that commercial prospecting is vital for each company wishing to perpetuate its activity and those which do not prospect permanently are destined to decline, even to die out.
Beyond having a competent sales team, the problem that arises is the time spent prospecting , because it is a very time-consuming activity.
A business manager can therefore legitimately ask himself the question of whether or not to outsource this prospecting.
What exactly is commercial outsourcing ?
Commercial outsourcing, also called " outsourcing ", involves a company entrusting all or part of this commercial function, either previously carried out internally, or already entrusted to the outside world or newly created, to a specialized external partner such as CD PUB.
Why outsource its sales force ?
Outsourcing your sales force has many advantages :
✅ Sales development : Understand the economic and commercial market situation on the ground and detect customer needs (ex: sales representative, call center operator)
✅ Economy : Control and reduce the operational costs of your business and thus improve the activity ratios
✅ Save time : Focus your thinking and investments on your core business => Recruitment and management of tailor-made human resources by the service provider
✅ Ease : No longer worrying about practical aspects (vehicles, IT, telephony, sales tools, etc., everything is taken care of by the service provider)
✅ Profitability : Gain in performance, improve quality and standardize processes
✅ Flexibility : Choose a suitable hourly contract (seasonality, peaks in activity)
✅ Adaptability : Train a sales representative in his image
✅ Development and satisfaction : Build new customers and retain existing customers
At CD PUB we understand this, that's why we provide you with several types of sales force :
an outsourced (permanent) sales force for your prospecting, sales, follow-up and advice
an additional sales force (commando) to temporarily strengthen your sales team
a telephone sales force for acquiring and retaining customers
(You can take a tour here  to find out more).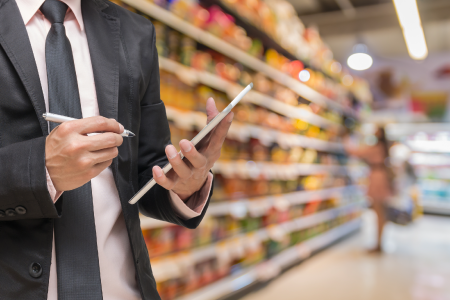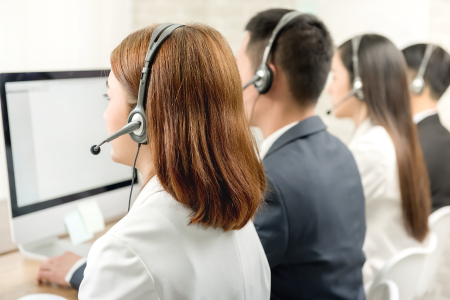 Case study : Telemarketing for a car dealership
Take a concrete case of a telephone sales force operation.
Via our partner, we set up a Call Center for one of his customers (Car Dealer) in the context of private sales taking place in June.
Following an emailing campaign, CD PUB call center operators contacted VIP customers of the dealership to invite them to this exceptional sale of stock vehicles: management of incoming / outgoing calls, updating of the customer / prospect database, collection precise information and making an appointment for sellers …
Valuable information for dealership salespeople who, even before meeting customers, know their needs and expectations  : vehicle model, gearbox (auto / manual), color, engine (diesel, petrol, electric or hybrid) ). A wealth of information for these sellers who can adapt their sales pitch and have the maximum chance of closing the sale !
Goals
💡 Timing : 10 days
💡 Number of successful calls *: 10,000
💡 Number of appointments to be made: 250
💡 qualified customer / prospect file provided by our partner
* successful calls: customers answering the call
Means
💪 Sales force: recruitment of 6 teleoperators with the particularity of mastering the Luxembourgish language
💪 Training  : Telesales software and call script provided by our partner
💪 Equipment: Installation by us of an IT package with double screen
💪 Surface: Layout of a space for the Call Center of 40 m²
💪 Constraint : Maintaining physical distance [COVID-19] (see photos)
Results
⭐ Number of calls made: 14,900
⭐ Number of successful calls: 8,950 (60%)
⭐ Number of appointments made with salespeople: 270
⭐ 100% of appointments (vs objective) made for sellers and much more !
⭐ 100% SATISFACTION : Operation validated by our partner.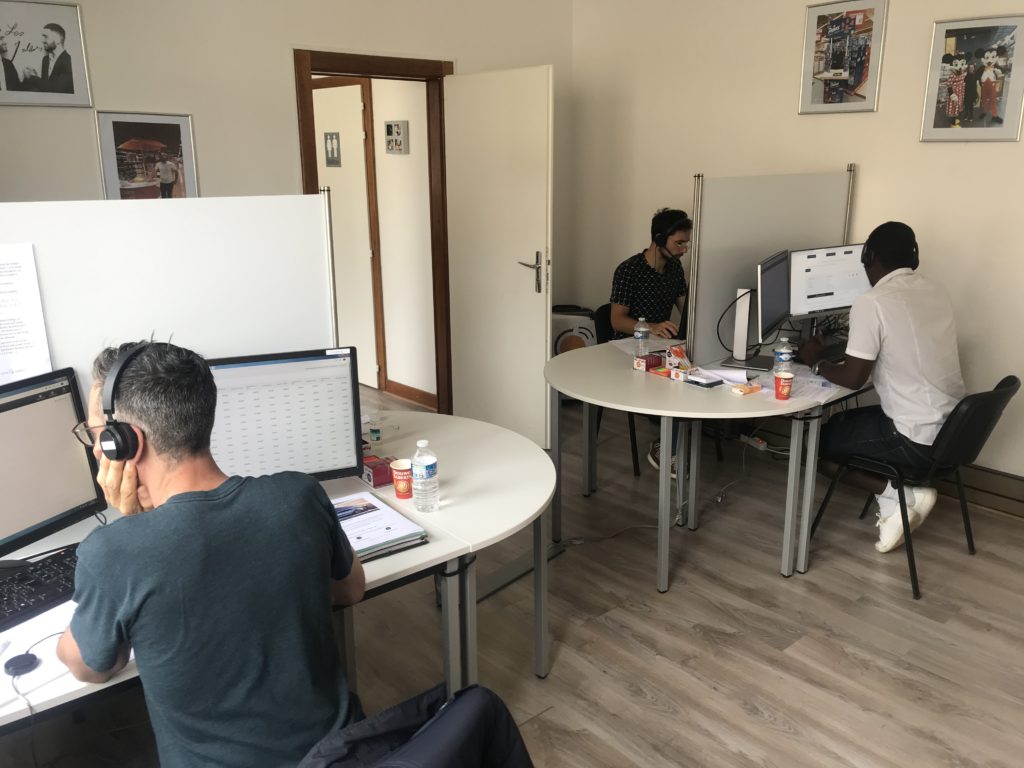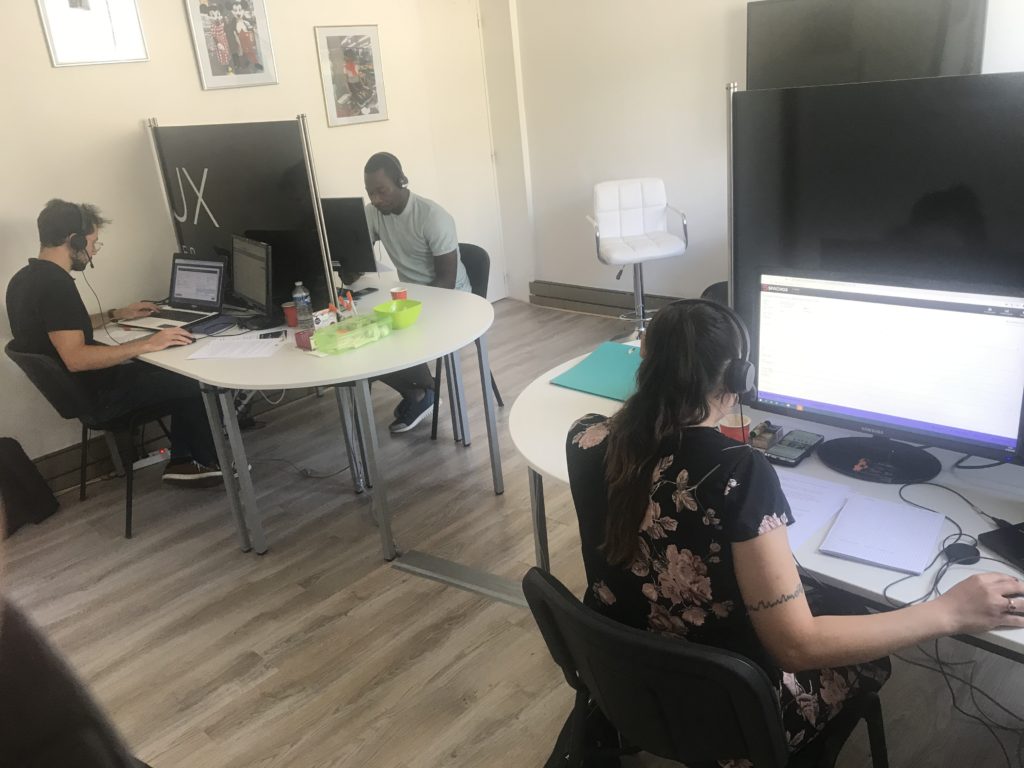 Now you know what you can do to outsource your sales force: time savings, quality of service, cost control, with the ultimate goal of developing sales and therefore your turnover.
And if you need a professional to accompany you, let us know.
Benjamin
My name is Benjamin Kleinhentz, and I'm the communications manager for CD Pub. A question ? Here is my email: benjamin@cdpub.lu