Hostesses and waiters - Street marketing
Field Marketing Agency
In store promotion - Brand activation - Merchandising - Sales force
ONLINE QUOTE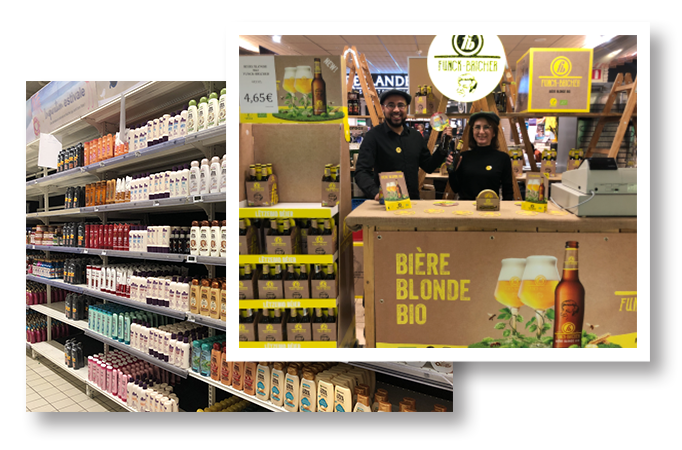 and in businesses that need field marketing. A true reference in Luxembourg, with a presence in Belgium and France, Dominique, Carmen and our entire team put their know-how at your disposal.
missions
in the field per month
And in companies that need to enhance their brand image.
CD PUB supports you and advises you at every stage of the organization of your projects to ensure the success of your events.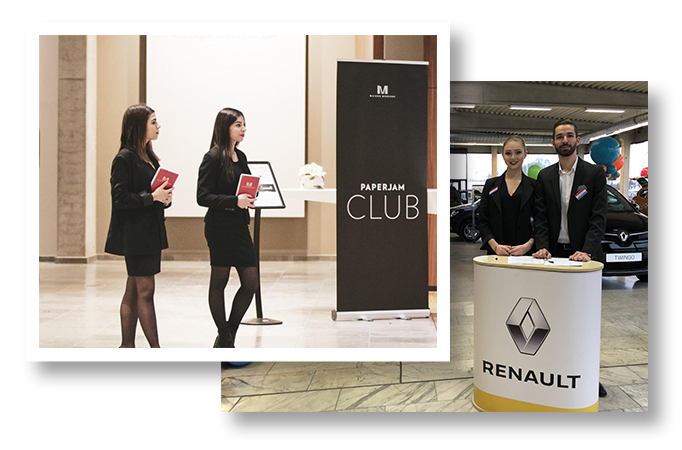 Responding quickly and efficiently to the demand of all our customers – this is in the genes of our logistics and animation services. As each project is unique,we adapt our proposals to your needs and budgets. And this, thanks to our vast network of people involved.
After each project, we give you detailed reporting – so that you can list the KPIs and scopes of your operational marketing actions.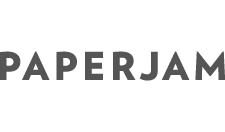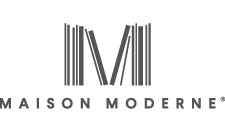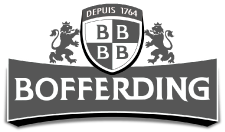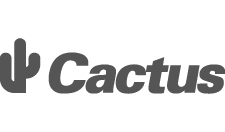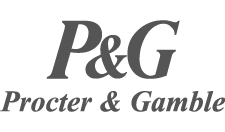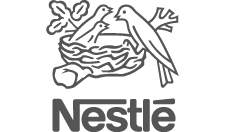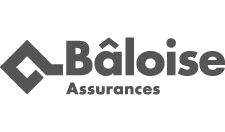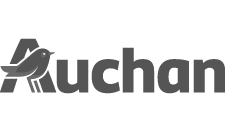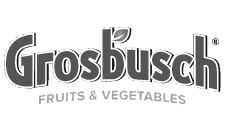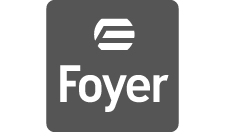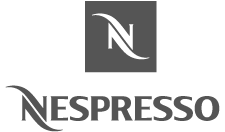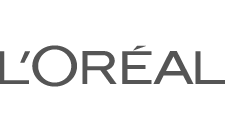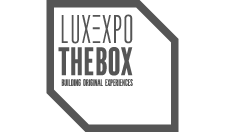 Best practices for in-store product demonstration
The product demonstration consists in making a product or one of its characteristics known to the consumer, in real conditions of use or in situations. In-store, the conditions are favorable for the facilitator, because he can dramatize his demonstration to ensure that the customer has a real shopping experience . This method also has the advantage of…
Measure the satisfaction of your customers for better loyalty !
Are you sure that the customers who frequent your point of sale are satisfied with your products, your services, your service in general? In your opinion, the number of complaints or customer feedback remains to an acceptable extent! But are you really sure that the consumer shopping…
You claim to have read our Privacy Policy. You can unsubscribe at any time using the unsubscribe links or by contacting us at contact@cdpub.lu
We are recruiting staff, apply quickly !