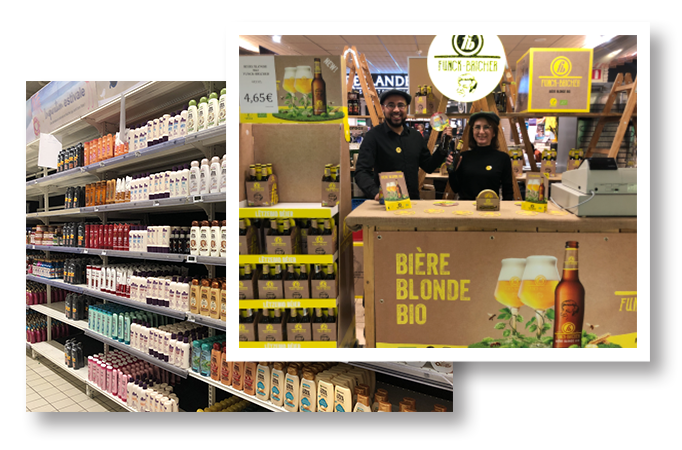 and in businesses that need field marketing. A true reference in Luxembourg, with a presence in Belgium and France, Dominique, Carmen and our entire team put their know-how at your disposal.
missions
in the field per month
And in companies that need to enhance their brand image.
CD PUB supports you and advises you at every stage of the organization of your projects to ensure the success of your events.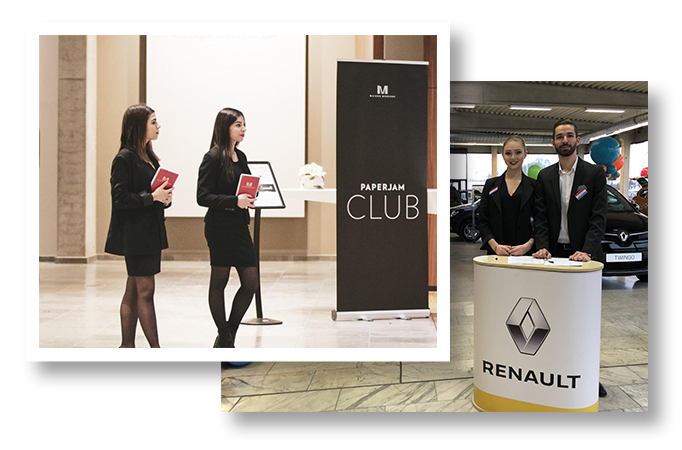 Responding quickly and efficiently to the demand of all our customers – this is in the genes of our logistics and animation services. As each project is unique,we adapt our proposals to your needs and budgets. And this, thanks to our vast network of people involved.
After each project, we give you detailed reporting – so that you can list the KPIs and scopes of your operational marketing actions.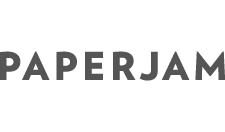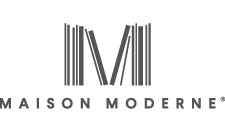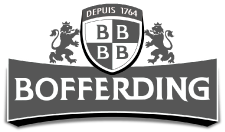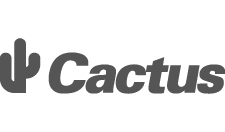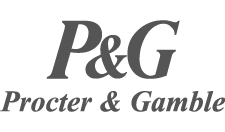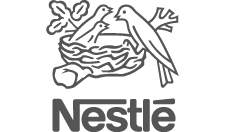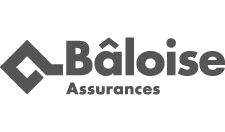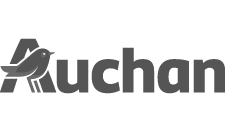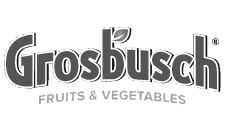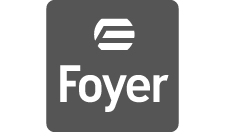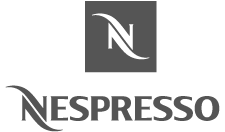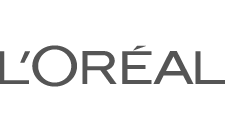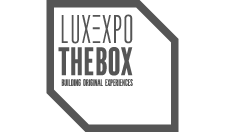 The profession of host / hostess in Luxembourg
Since the lifting of containment measures following the pandemic, the hospitality professions have an even more important role to play than before. Indeed, after months of isolation and limited human contact, employees in telework or participants in an event appreciate being welcomed with a warm smile, being oriented or even…
[Street Marketing] Le Grand Journal: your company "In the spotlight"!
Street marketing or street marketing , includes all promotional actions that use the street (or public places) as the main space. It is a local communication aiming to surprise the target audience with original actions and create a buzz … Very effective and inexpensive , street marketing is a great way for companies to make themselves…
You claim to have read our Privacy Policy. You can unsubscribe at any time using the unsubscribe links or by contacting us at contact@cdpub.lu
We are recruiting staff, apply quickly !