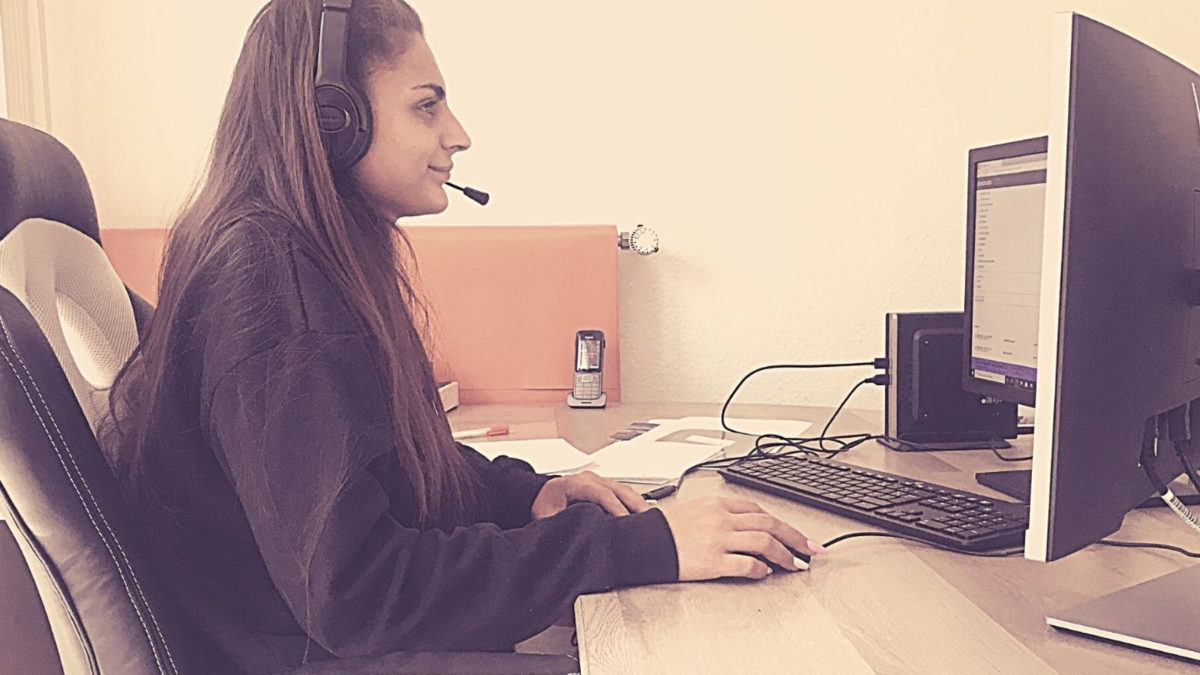 "Telephone follow-up": ideal for ensuring the success of your marketing operations
Often neglected or even ignored, the telephone follow-up is nevertheless the ideal solution to make profitable your marketing and commercial operations (corporate events, promotional offers, VIP sales …)
The telephone follow-up is a way to optimize your customer relationship in order to develop the sales of your products / services .
Why is telephone follow-up so crucial ?
To maintain a commercial relationship, provide information on your products and services, congratulate your prospect or customer on a purchase or a commitment or to ensure the success of your events and have a high participation rate , it is essential to carry out a telephone follow-up to your prospects or guests. And the telephone is the ideal tool for this kind of mission, because it allows to have an instant response from the interlocutor like mailings or postal letters.
The persuasive force and the arguments of the well-briefed teleoperators, will be a real asset to convince the guests to go to your various events (Salon, evening, cocktail, private sales, seminar, dinner, conference …) or to reassure and get up the last doubts of the prospect before the act of purchase.
What are the advantages of telephone follow-up ?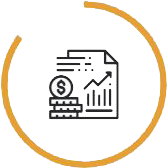 Make your commercial OP profitable
The higher the subscription rate to your promotional offer or the higher the participation rate in your event, the more you will optimize your ROI .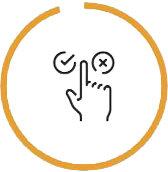 Instant responses
Direct contact with the prospect allows you to obtain quick , precise answers and saves you precious time in developing your action plans.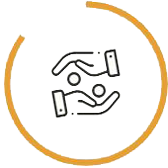 Induce the act of purchase
Prospects often need reassurance or their doubts about your solution or your products. This is the role of teleoperators, to act as a stimulus to trigger the act of purchasing .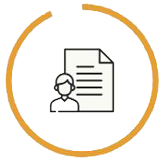 Qualify your prospects
Take advantage of this telephone contact to update the prospect's contact details , identify their expectations and needs, collect their opinions… Any opportunity is good to get to know your customers better !
Why outsource your telephone reminders ?
Do you need to provide information on your products and services, to know how your promotional offer is perceived, to optimize the participation rate at your event ? Outsourcing via a specialized service provider is the solution !
✅ An optimized participation rate : The objective of your service provider will not only be to increase the number of participants in your events but also to ensure that they qualify and to ensure that they are quality participants, who meet your criteria. Selection. You will optimize the return on investment of your event.
✅ Sales development : Prospects may have different reasons that hinder their purchasing action: a need for additional information, hesitation with a competing offer, unplanned budget … This is the role of your service provider's teleoperators, to reassure the customer. prospect and remove the last doubts in order to optimize the chances of making the purchase.
✅ Save time : Calling on a specialist service provider for your telephone reminders allows you to free up time to concentrate on your core business. He will take care of recruitment formalities, hiring declarations, employment contracts, paid holidays or sick staff.
✅ Expertise : External agents must be made aware of the fact that they represent your company and therefore your brand image, they must be seasoned in this type of mission: ability to listen, persuade, training in sales techniques but also in your products / services and your corporate culture.
✅ Reporting / follow-up : It will also be wise to ask your service provider to send you a daily or weekly report on the progress of the telephone follow-up campaign and to discuss regularly with him to make any corrections.
Outsourcing your customer relationship is not easy. It is important to ensure the quality of the technical and human resources offered by your service provider. At CD PUB , Transparency is a strong value. Via our Call Center and our partner, we support you to optimize your long-distance relationship with your prospects / customers .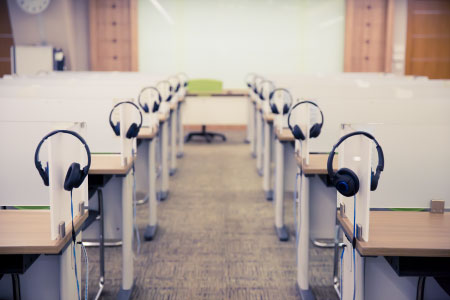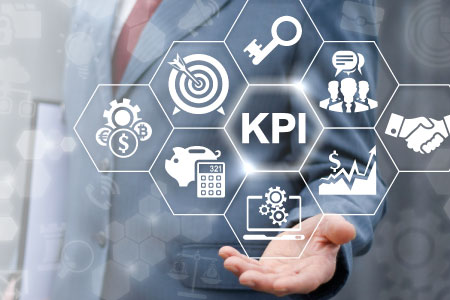 Case study: Private sales for a car dealership
Via our partner, we have set up a Call Center for one of its customers (car dealership) as part of private sales taking place in June.
Context
Organization of a 3-day " private sale " by a Luxembourg dealer on its new, used and executive stock vehicles. Exceptional days to take advantage of very special conditions with recovery of old vehicles.
A direct mail campaign (sending of invitations to letterboxes) was carried out beforehand by our partner with VIP customers of the concession to invite them to this exceptional event with the possibility of registering online using a "code Privilege".
Our mission
To ensure the receipt of the invitation and guarantee a high participation rate , our partner asked CD PUB teleoperators to contact the targeted customers: management of incoming / outgoing calls, updating of the customer / prospect database , collection of precise information and making appointments for sellers …
Valuable information for the sales representatives of the dealership who, even before meeting clients for an appointment, know their needs and expectations : vehicle model, gearbox (auto / manual), color, engine (diesel, gasoline, electric or hybrid ). A wealth of information for these salespeople who can thus adapt their sales pitch and have the maximum chance of closing the sale !
Goals
💡 Timing: 8 days
💡 Number of successful calls *: 4000
💡 Number of appointments to be made: 100
💡 qualified customer / prospect file provided by our partner
* successful calls: customers who answer the call
Means
💪 Sales force: recruitment of 4 teleoperators with the particularity of mastering the languages ​​Luxembourgish , Portuguese , French , German and even Spanish .
💪 Training : Telesales software and call script provided by our partner
💪 Equipment: Implementation by us of a computer package with dual screen
💪 Surface: Layout of a space for the Call Center of 40 m²
💪 Constraint: Maintaining physical distancing [COVID-19]
Results
⭐ Number of calls made: 11 665
⭐ Number of successful calls: 3 989 (99.7%)
⭐ Number of meetings made with sales representatives: 111
⭐ 100% of appointments (vs target) made for salespeople and much more !
⭐ 100% SATISFACTION : Operation validated by our partner.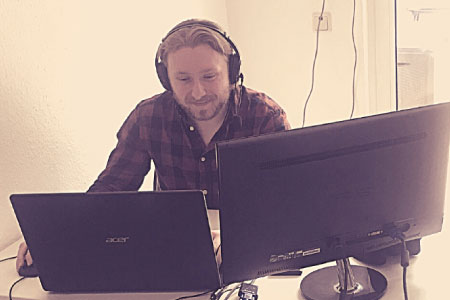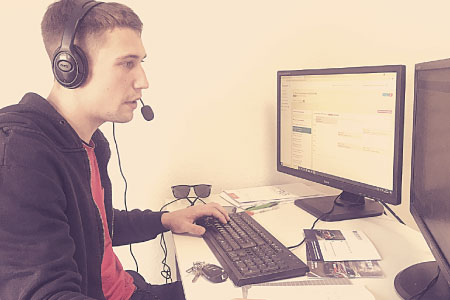 There you have it, you now know the advantages of outsourcing your telephone reminders: time savings, return on investment, better knowledge of your customers / prospects, with the ultimate objective of developing sales and therefore your turnover.
And if you need a professional to accompany you, let us know .
Benjamin
My name is Benjamin Kleinhentz, and I'm the communications manager for CD Pub. A question ? Here is my email: benjamin@cdpub.lu