The profession of host / hostess in Luxembourg
Since the lifting of containment measures following the pandemic, the hospitality professions have an even more important role to play than before. Indeed, after months of isolation and limited human contact, employees in telework or participants in an event appreciate being welcomed with a warm smile, being oriented or even informed…
Without forgetting that the first impression conveyed by the reception staff during a professional event represents the brand image of the company . Large groups have understood this well, considering that a hostess is a real "showcase" for the company. This is part of a commercial and communication strategy , in particular to arouse interest and build customer loyalty.
What is the profile of hosts and hostesses in Luxembourg today and what are the qualities required?
Profile of hosts and hostesses in Luxembourg
Due to its central position on the border of the most powerful countries in Europe, Luxembourg is the country of multilingualism . With no less than 3 official languages ​​in the Grand Duchy (French, German and Luxembourgish), not to mention the many Portuguese, Spanish and Italian expatriates; mastery of at least 3 languages ​​is desired for a hostess in Luxembourg.
In the events sector, the missions are generally short and very varied , which implies great versatility and a good ability to adapt on the part of the hosts and hostesses. The advantage in this job is that there is never a routine and the many professional opportunities from the different places and contacts encountered.
Even if these professions are still mainly composed of women, men are more and more present in them. Although they are found primarily on parking boy (valet) missions or even evening shifts for more security and deterrence, reception in companies or events is no longer mere figuration.
Ended the sexist image of the woman, which was found in various fairs or events, and ended the status of "potiche" where the hostess had no particular role except that of presenting a perfect body with an often forced smile… and which moreover could most of the time harm the image of the company more than anything else!
No, today the hospitality professions require certain qualities , because the tasks entrusted are more and more specific and diverse: control of invitations, delivery of badges, placement in the room, orientation, management of cloakrooms, service valet parking, taking contact details, giving gifts…
There is no need to take specific training to become a hostess, even if a BTS/DUT in the field or a hostess school will be highly appreciated. Moreover , it is often through the hospitality professions that one integrates the world of events .
This is a job which attracts many students and which can be easily practiced in parallel with one's studies, already because the majority of professional events are held on weekends and evenings, but also because this job does not require no particular diplomas and therefore more accessible.
However, not everyone can claim to be a host or hostess despite appropriate training, because the hospitality professions require certain essential skills and abilities .
The qualities of a hostess
✔ An irreproachable presentation : he/she represents the brand image of the company, as such an impeccable presentation is required (discreet make-up, hair tied back, specific dress code, etc.)
✔ Courtesy and diplomacy : even if the visitor is difficult, it will be necessary to show patience and respect. Once again, it is the company's image that is at stake. In this job, it is important to like human contact and to have good interpersonal skills.
✔ Good speech : listening and knowing how to express yourself perfectly is essential in this profession to make yourself understood and meet the needs of day visitors… and speaking several languages ​​is essential in Luxembourg.
✔ Reactive and dynamic : anticipating the needs and requests of the interlocutors, you have to be pro-active!
✔ Discretion and reliability : in this job you have to know how to juggle between discretion (behaviour and physical presentation) and availability. Demonstrate composure in all circumstances!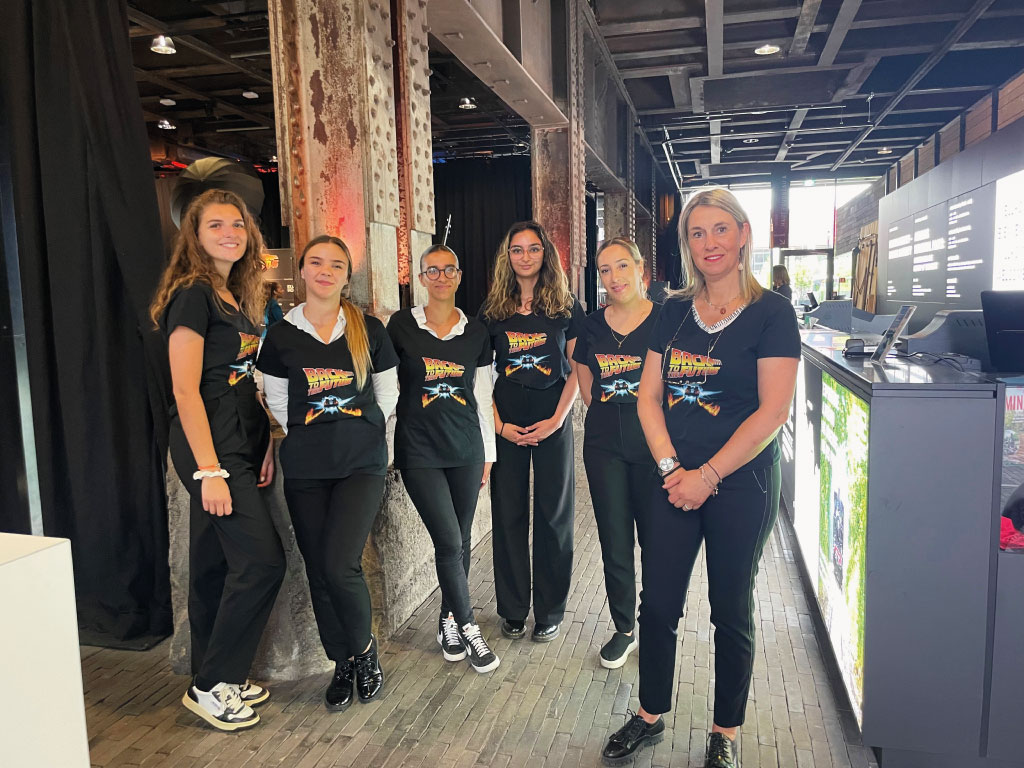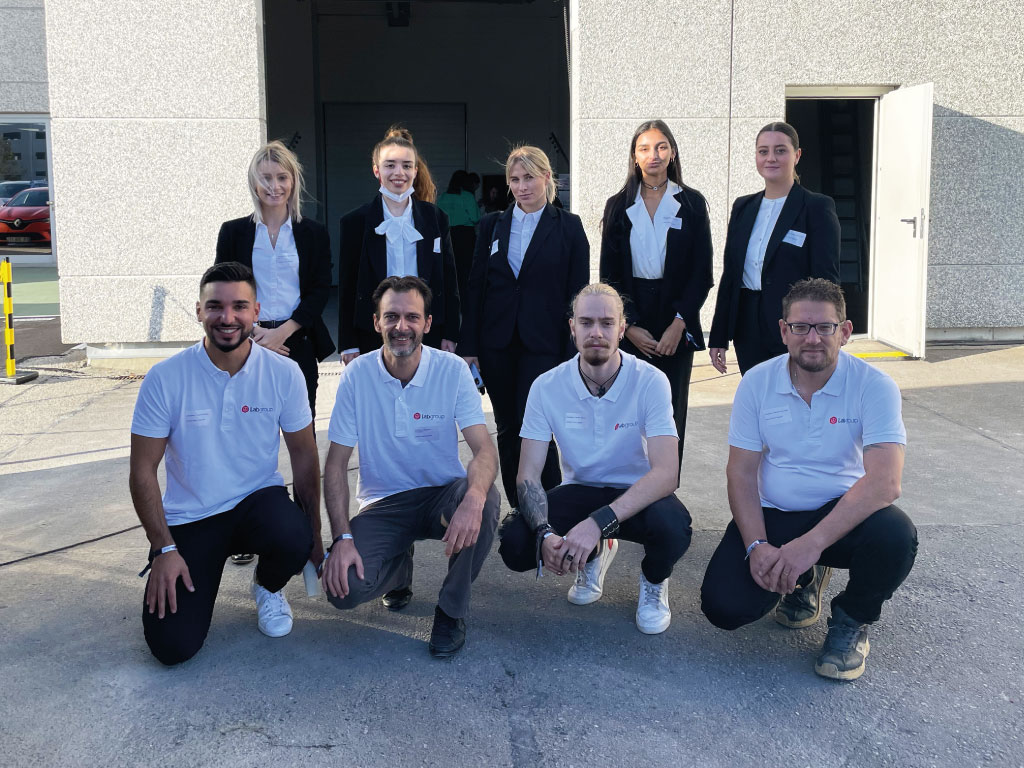 There you go, you now know what profile and what qualities are required to be a host/hostess in Luxembourg. And if you need a professional to support you in your success, let us know .
Benjamin
My name is Benjamin Kleinhentz, and I'm the communications manager for CD Pub. A question ? Here is my email: benjamin@cdpub.lu