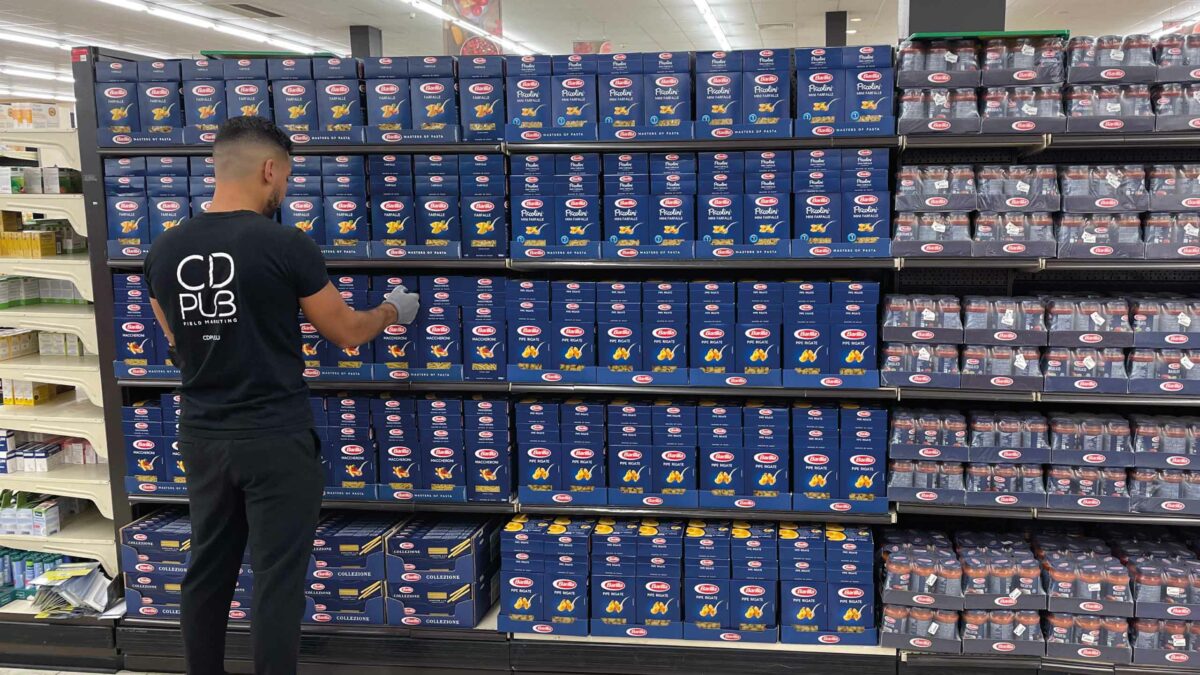 Store merchandising: outsourcing to optimize your costs and your time!📈💪
In supermarkets, merchandising is often a seasonal activity: end of year celebrations, back to school, Easter, sales, promotional actions, Black Friday…
Problem ? How to set up qualified personnel for specific operations while controlling its budget and its time?
The solution ? 👉 OUTSOURCING!
The challenges of merchandising
In order to optimize your performance on the shelves, it is necessary to ensure good visibility of your products : merchandising is the essential management tool for promoting a product in order to increase the level of sales and the return on investment (ROI) of your promotional campaigns in line with your planograms.
The goal of merchandising is to make it easy for the consumer to find the product they are looking for and to generate impulse purchases by offering a shopping experience to the consumer.
This goes through :
An attractive department : dramatization, furniture, POS/signage, anti-breakage action, decor, universe, shopping atmosphere, colors, light, etc.
And a readable offer : thanks to a complete relocation of the department according to planograms, stickering, markup, etc.
Purpose ? Boost sales!
Merchandising at CD PUB
To meet the challenges of merchandising and in particular to make its sales area or shelf space profitable, CD PUB offers you several services:
✔ Set-up / re-layout: update planograms, respect seasonality, integrate new products.
✔ Shelf restocking: shelving and facing, inventory management, placing orders, etc.
✔ Store inventory: know product performance (sales), optimize orders, strengthen pricing strategy, enhance stock of goods, etc.
✔ Store price statement: improve its price image, redefine its offer, improve its margins, gain in competitiveness…
✔ Installation of POS: dramatization, assembly and dismantling of furniture (TG, islands), sticker-marking, etc.
Outsourcing
Outsourcing, also known as " outsourcing ", consists of a company entrusting all or part of its activity, either previously carried out internally, or already outsourced or newly created, to a specialized external partner such as CD PUB.
Why outsource your merchandising actions?
Outsourcing your merchandising has many advantages:
Speed ​​of setting up the process
Save time : focus your energy on the core of your business.
Flexibility : rapid response to your needs during activity peaks, seasonality, etc.
Cost control : tailor-made human resources management to avoid costs related to recruitment and time spent training in merchandising techniques.
Reliability : our seasoned merchandisers in merchandising techniques ensure compliance with your in-store planograms.
Reporting : detailed pdf report, complete questionnaire and areas for improvement, photo report.
But to do this in an optimum and efficient way, it will be wise to go through a specialized service provider who masters the codes and practices of mass distribution .
Some achievements by CD PUB…
Brands : L'Oréal and Hipp (organic baby products)
Type of merchandising : Regular
Missions :
✅ Facing and highlighting "products"
✅ Inventory management and restocking (anti-stockout action)
✅ Maintaining the merchandising plan
✅ Verification of the POS in place (sticker, markup)
✅ Returns from department heads
✅ Report of actions carried out for the brand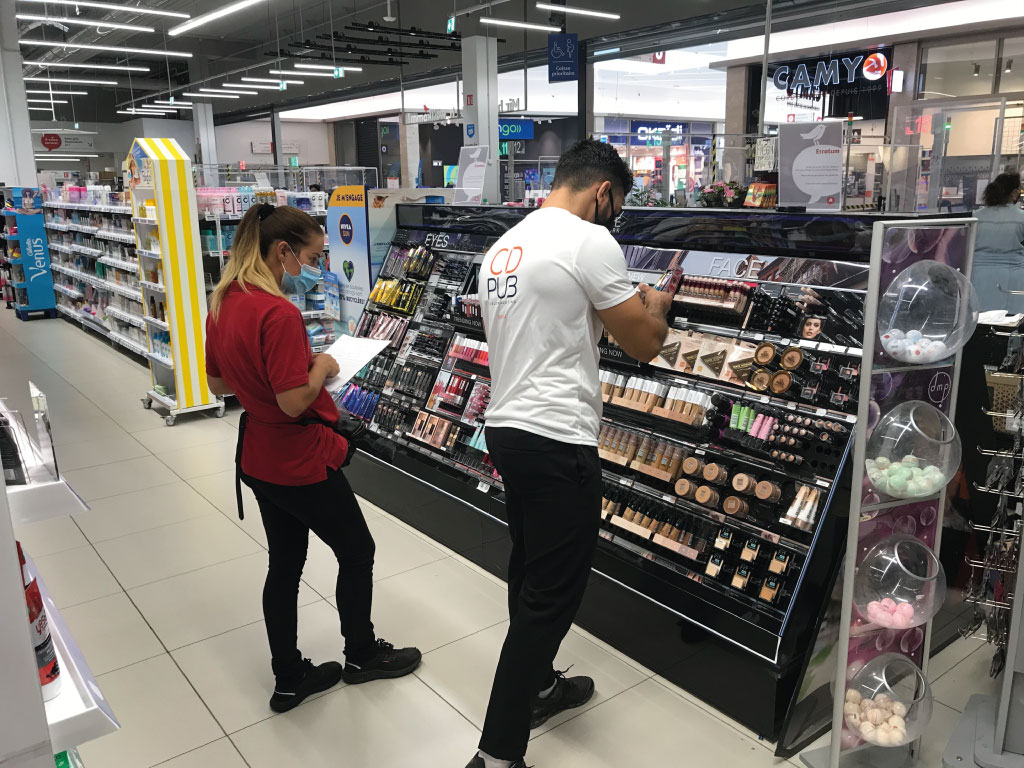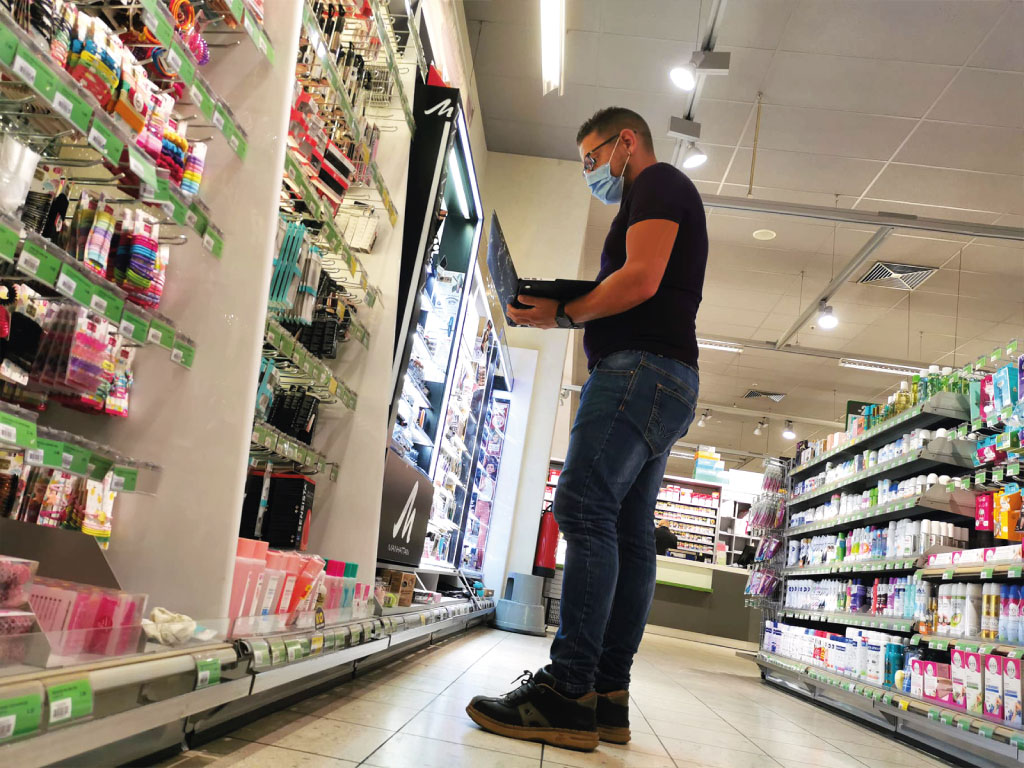 ---
Brands : Procter & Gamble and Vahiné
Type of merchandising : Occasional – Relocation to the department
Missions :
✅ Unloading of the shelf + product sampling (creation of the layout skeleton)
✅ Dismantling of the existing shelving
✅ Installation of specific furniture
✅ Installation of products in the range (skeleton)
✅ Filling the shelf
✅ Labeling / markup of products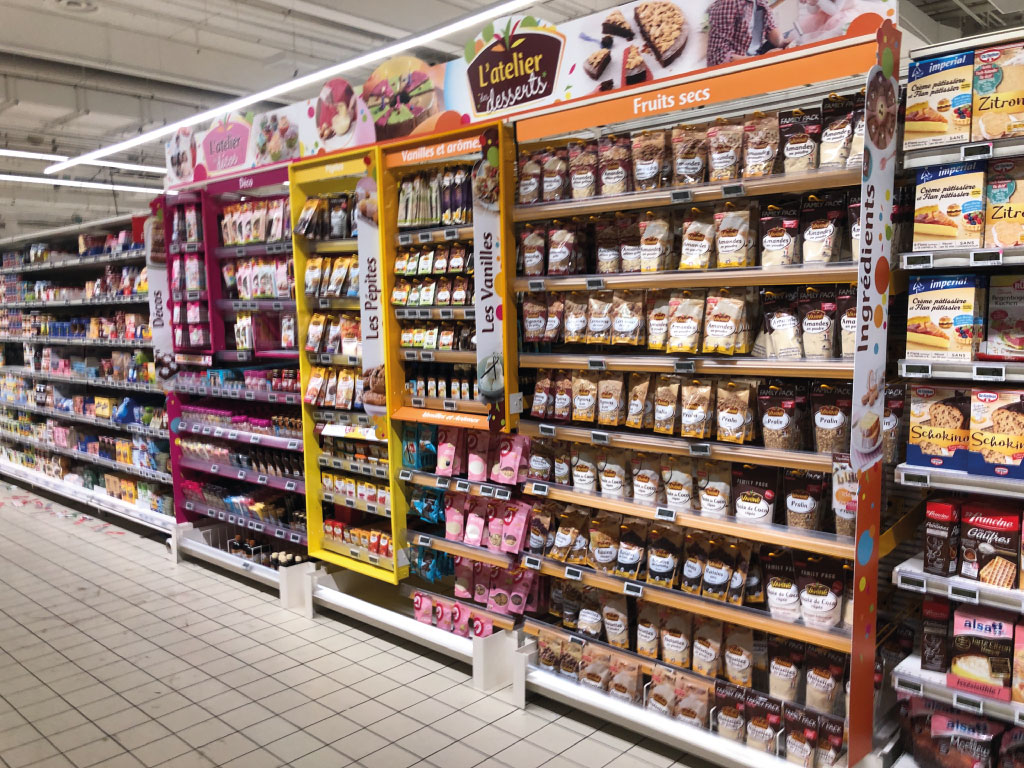 ---
Brands : Nespresso and Bahlsen/Lorenz
Type of merchandising : Occasional
Missions :
✅ Restocking department
✅ Anti-breakage action
✅ Inventory management
✅ Facings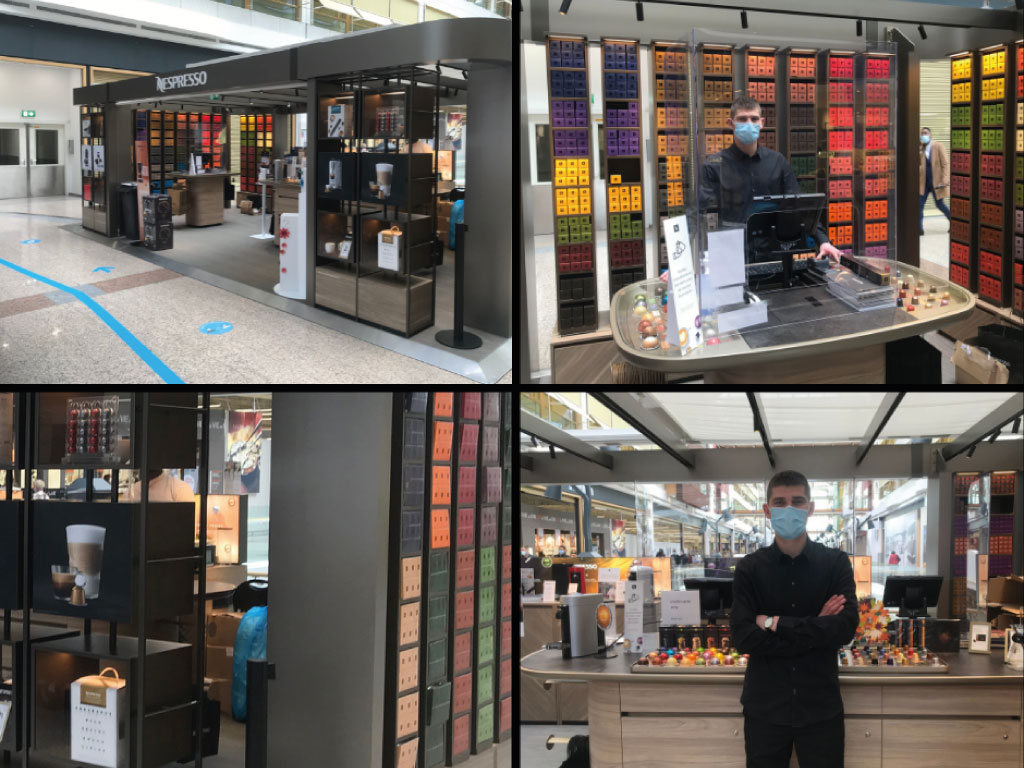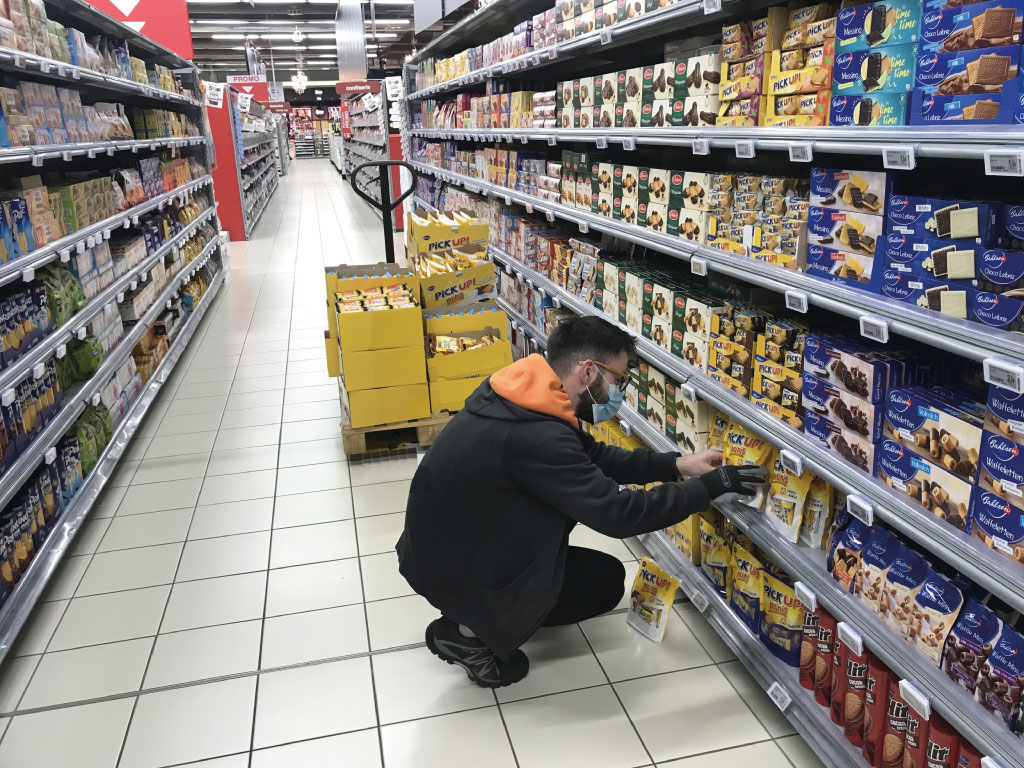 ---
Brands : Barilla and L'Oréal
Type of merchandising : Occasional – Promotional operations
Missions :
✅ Installation of furniture (displays, boxes, promotional furniture)
✅ Product layout
✅ Filling
✅ shelves Marking and highlighting promotional items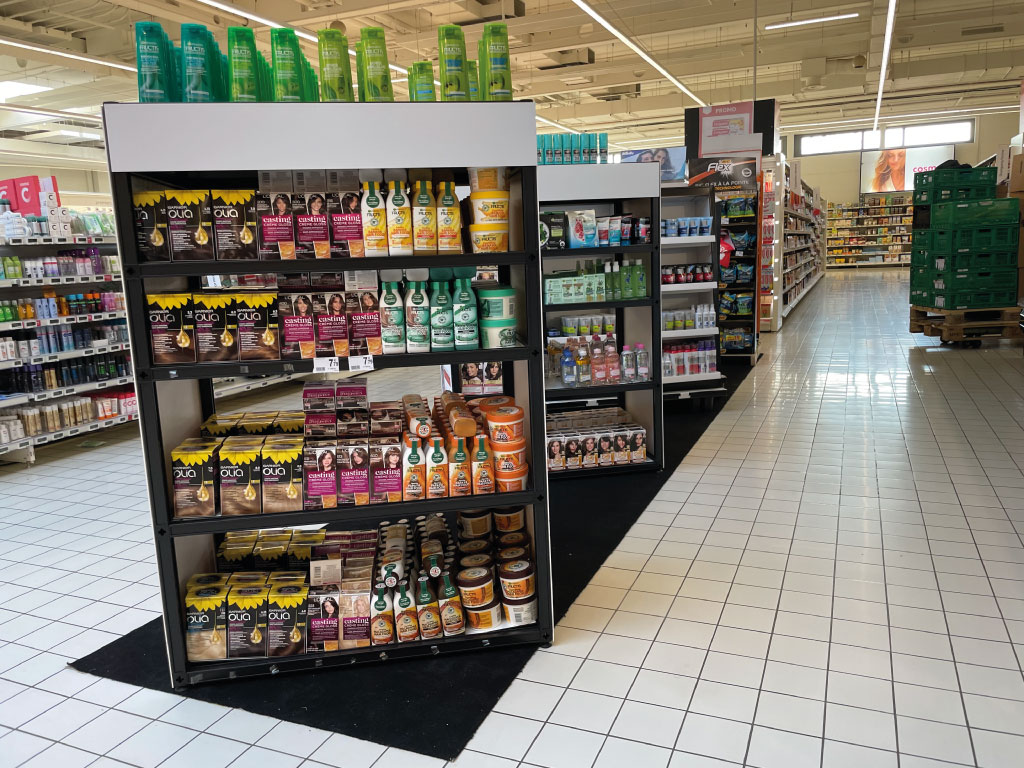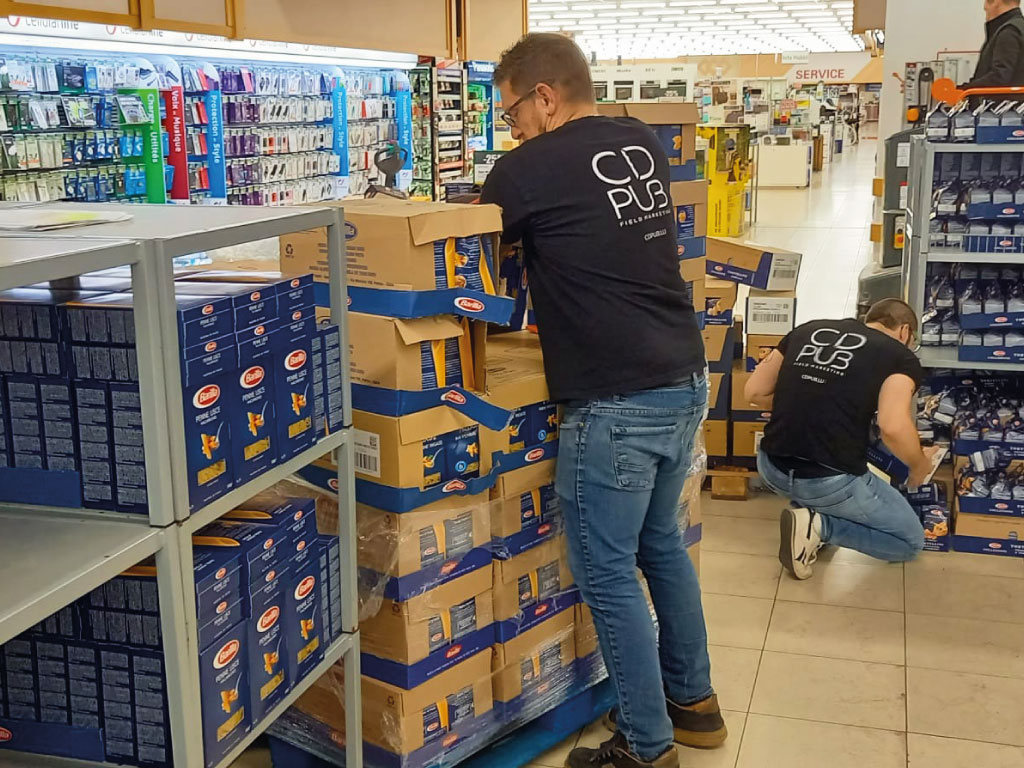 «95% of our customers who have outsourced their merchandising actions have been largely satisfied and some have even opted for permanent intervention.»
«Following the actions of our in-store merchandisers, we have observed an average stock-out rate of 4% on the range of products concerned. (the breakage rate in supermarkets generally oscillates around 10%)»
That's it, you now know the advantages of outsourcing your merchandising. And if you need a professional to support you in your success, let us know .
Benjamin
My name is Benjamin Kleinhentz, and I'm the communications manager for CD Pub. A question ? Here is my email: benjamin@cdpub.lu