We improve your shelf performance thanks to a better positioning of your products – according to your promotional campaigns and planograms.
MERCHANDISING: IMPROVE THE VISIBILITY OF YOUR PRODUCTS
Ensure the presence of your products and optimize your shelf performance? It's our job.
CD Pub structures its organization and its teams to be able to respond effectively to your needs: occasional or permanent, simultaneous or staggered merchandising interventions, department merchandising (for a brand) or brand merchandising (central purchasing), dedicated team of merchandisers or missions on request. We guarantee that your point of sale shelves will remain consistent with your merchandising plans and your negotiated conditions.
Shelving; Layouts / Relocation of shelves; POS installation / Theatricalization; Placing of pre-orders; Restocking, stock management; Store inventory; Price survey / Linear survey; Promotional operations: TG, islets; Furniture assembly / disassembly; Marking, sticking.
Our merchandisers are autonomous and take over from your sales teams on a daily basis They operate everywhere in Luxembourg as well as in the south of Belgium and in the northeast of France, in all distribution channels. They are reactive, flexible and transparent in the execution of your missions.
We defend continuous improvement and vote for quality. In this spirit, we provide you with an application giving you access to the full report of your operation: detailed report (PDF), complete questionnaire with areas for improvement, photo report.
"Our products are placed in the right place, at the right time and in the right quantity"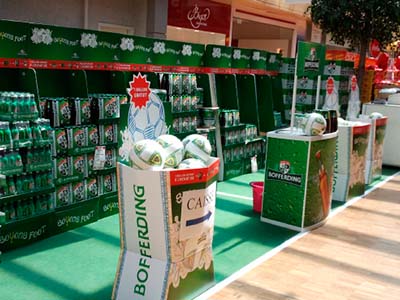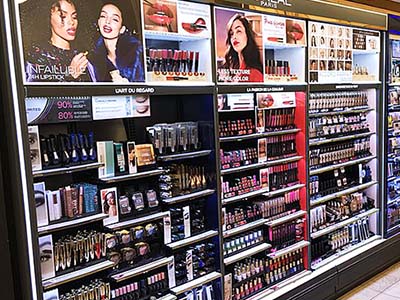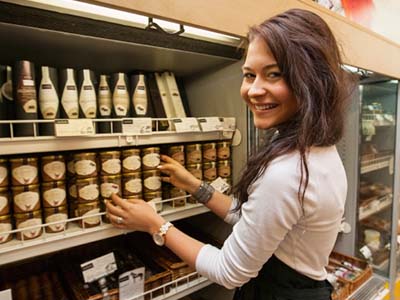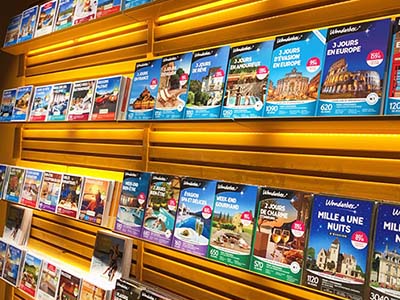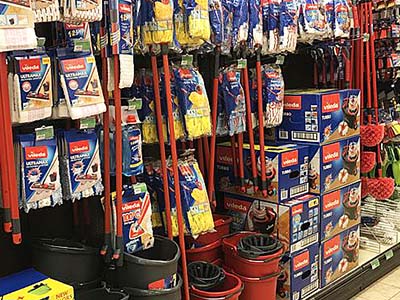 Related blog posts :
01/19/2023 : "Store merchandising: outsourcing to optimize your costs and your time! " : read the article
08/06/2020 : "Merchandising : the ideal solution to optimize linear meters and boost sales (Case study of an in-store establishment) " : read the article
03/01/2020 : "Increase your sales through merchandising" : read the article
We are recruiting staff, apply quickly!