Guerilla marketing or promotion technique, we strengthen your local communication: identification of passage areas and targeted operation.
STREET MARKETING: ANIMATE YOUR COMMUNICATION
Last year, we distributed more than 350,000 flyers!
At CD Pub, we help you strengthen your local communication, optimize your brand image, boost your sympathy capital, create traffic in stores and / or on your website, boost your sales…
Distribution of products and / or flyers; Sampling campaign; Promotional campaign (Promo boys or girls); The mobile tour; The transvestite action (or uncovered action); The event action (or event action); The pop-up store; Road Drive; Divert or exploit street furniture
We assist you in identifying the areas where your target passes through or gathers, in order to
carry out a very precise operation: near your brand's points of sale, entrances to public places,
access to transport, business districts, universities, stadiums or concerts.
Reinforce local communication; Optimize your brand image (boost your sympathy capital); Maximize the visibility of your brand; Create traffic on a website; Boost sales
"We diverted street furniture for our promotional operation"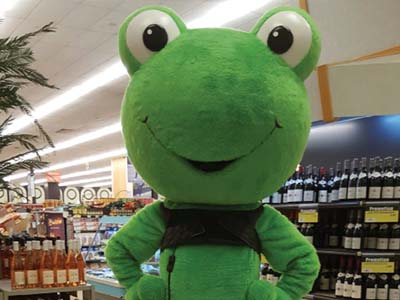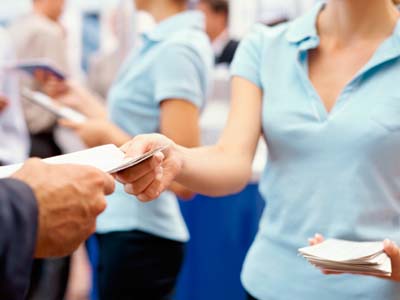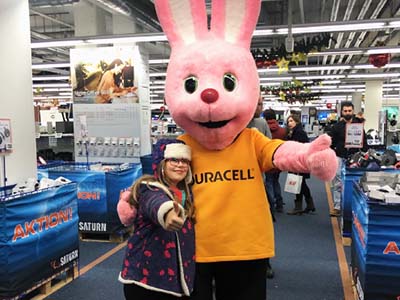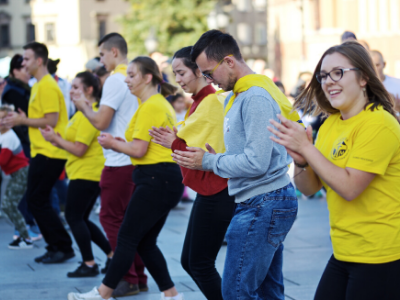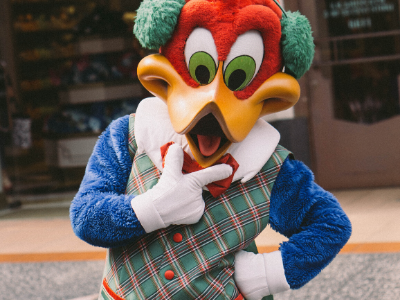 We are recruiting staff, apply quickly!