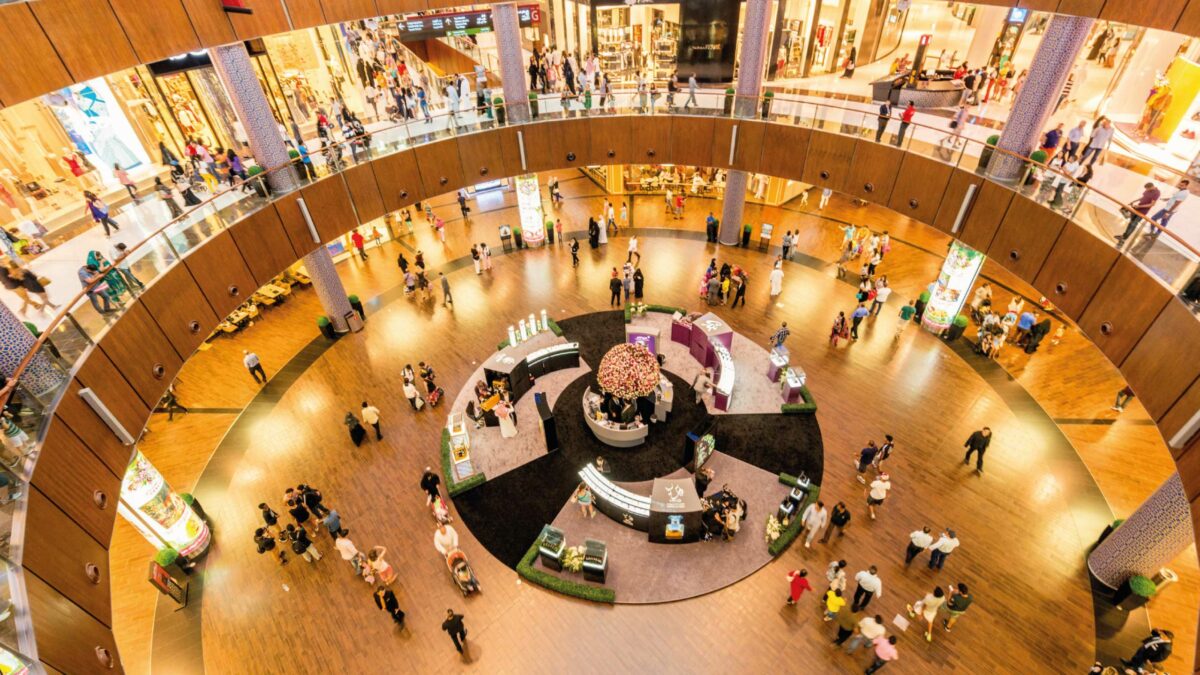 Commercial animation: how to prepare well for the end of year celebrations?
The end-of-year holiday period is a pivotal period for brands and distributors because it generates a lot of in-store traffic over a short period of time. So don't miss it! And above all, don't go about it at the last minute…because successful sales promotion requires a certain amount of organization beforehand and therefore time.
We will therefore see in this article the "good practices" for preparing your commercial animation well and offering a shopping experience for the consumer that fully contributes to the magic of the end-of-year celebrations: dramatization, decorations, promotions, bargains…
Goals definition
Before embarking on the implementation of commercial animations at the point of sale, first ask yourself the question 👉Why do a commercial animation? And what are your goals?
Many commercial activities bring no benefit to the brand because they are often poorly prepared, without specific objective(s) or because you want to do like the competitor…
No, there is a methodology to follow or at least "good practices" for your commercial action to have an impact and above all to have a return on investment (ROI) .
To do this, precise objectives must be defined upstream, which themselves will determine the performance indicators to be measured at the end of the operation (KPIs); we talk about SMART objectives :
Specific: increase your sales by 20% on a range of products during the holiday season.
Measurable: it will be wise to have traceability of results, both quantitative (number of checkouts, sales or demonstrations carried out) and qualitative, such as information collected on the profile and purchasing habits of the consumer via a digital or paper form.
Achievable : you have to give yourself the means to achieve the objectives set and define the skills needed to implement the action. It will sometimes be preferable to go through a specialized service provider.
Realistic: to know if your objectives are realistic you will have to rely on your previous commercial actions and readjust if necessary.
Temporal: your commercial action must be defined in time and can be easily analyzed and compared to past and future actions.
Thus, the definition of your objectives (sales, loyalty, new product, etc.) will make it possible to determine the KPIs or performance indicators to be analyzed.
The right location
If you are carrying out a promotional campaign in a supermarket, your stand must be close to the department where the rest of the product range is located – yes, this is essential to encourage additional purchases . You will also need to make sure that this stand is clearly visible : favor high traffic aisles (shopping mall, gondola head, central aisle).
For an event at a fair or show, the best locations are usually subject to higher prices… It's up to you to calculate whether this advantage is profitable, but above all, plan ahead !
Develop a communication strategy
To ensure the success of the operation and put all the chances on your side, it will be essential to communicate judiciously before and during the commercial action. The first thing to do is to define and know the targeted target in order to determine the communication media to be used in correlation with the allocated budget:
Radio, press, TV, billboard advertising
SMS marketing
Postal mail
E-mailing
Banner on your website and social networks
Note that a personalized message will always have more impact, the consumer thus feeling privileged.
Offer a shopping experience to the consumer
Indeed, the operation must make customers want to move: if it offers nothing more, then what is the point? We must reward them for having moved …
This reward is not necessarily something tangible, it can result in a memorable experience at the point of sale by playing on the consumer's senses: trying, tasting, smelling the products, being advised and even having fun are elements which will remain etched in the consumer's unconscious.
Dramatization also plays a key role in attracting consumers: a personalized stand, attractive POS, a smiling host who introduces you to the product through tasting, her advice, etc.
For the tangible, the rewards are varied: coupons, contests, purchase vouchers, gifts, free samples, sale at cost price, sale by lot, sales etc.
The true ambassador of your brand
Whatever the size of your operation, you will need the right personnel:
trained in sales techniques and in particular on the technical nature of the products and the sales pitch;
with clothing personalized to your brand (apron, cap, scarf, etc.)
involved, smiling, persuasive , in short who demonstrate the best qualities to best represent your product or service. They must be true brand ambassadors!
multilingual , if your action takes place in a multilingual or border location.
You will then have to ask yourself whether you have the skills in-house or call on a specialized service provider.
Digital as a spokesperson
To create a buzz around your operation, remember to communicate it on your various web channels (blog, social networks, newsletter, etc.) – both before the operation (to attract consumers to the store) but also after the event. operation (to discuss with people who have reported their presence on site). The idea here is not to have an isolated event, but to link this operation to your marketing strategy (to always better build customer loyalty).
Return on investment (ROI)
Your commercial action is now complete! It is time to take stock.
To do this, it will be necessary to value the performance indicators defined upstream. For example, if you had set a sales target, you will have to highlight the turnover generated and especially the profit generated during the operation. From this, you will deduct all the costs associated with the commercial action to see the real profit in figures.
That said, the benefits of the operation can be seen further in time, in the short/medium term if, for example, your objective was to retain your targets and promote the repeat purchase rate. To measure this rate, it is necessary to associate a purchase with a customer, regardless of the medium used. For example, a loyalty program can be set up at points of sale.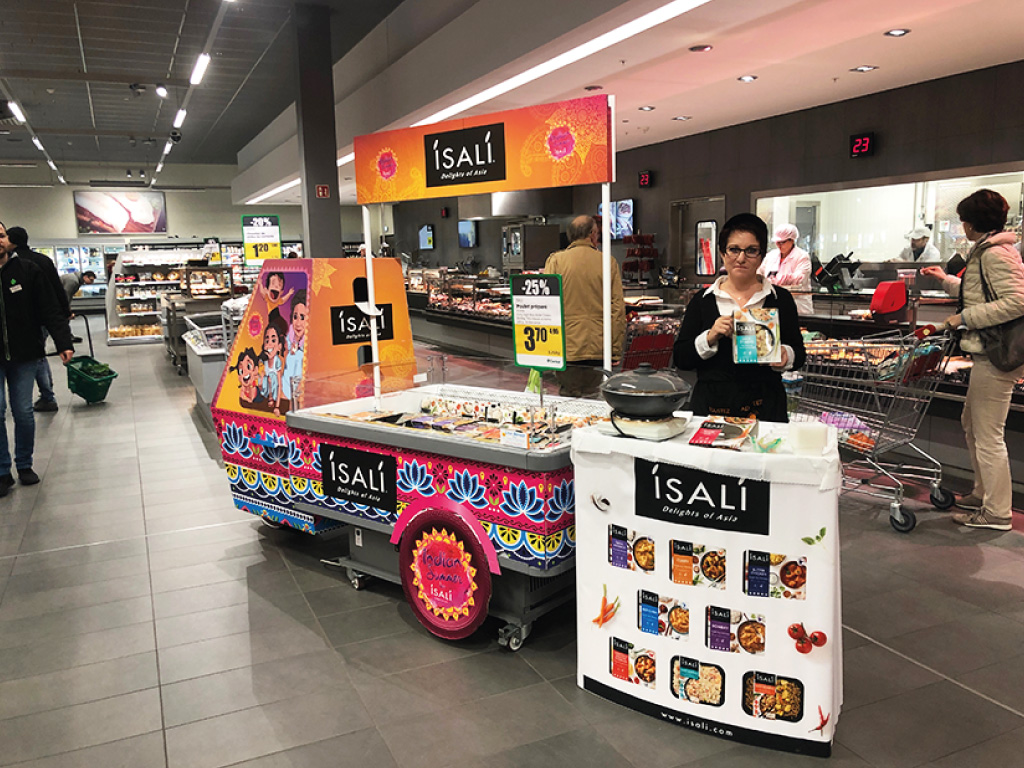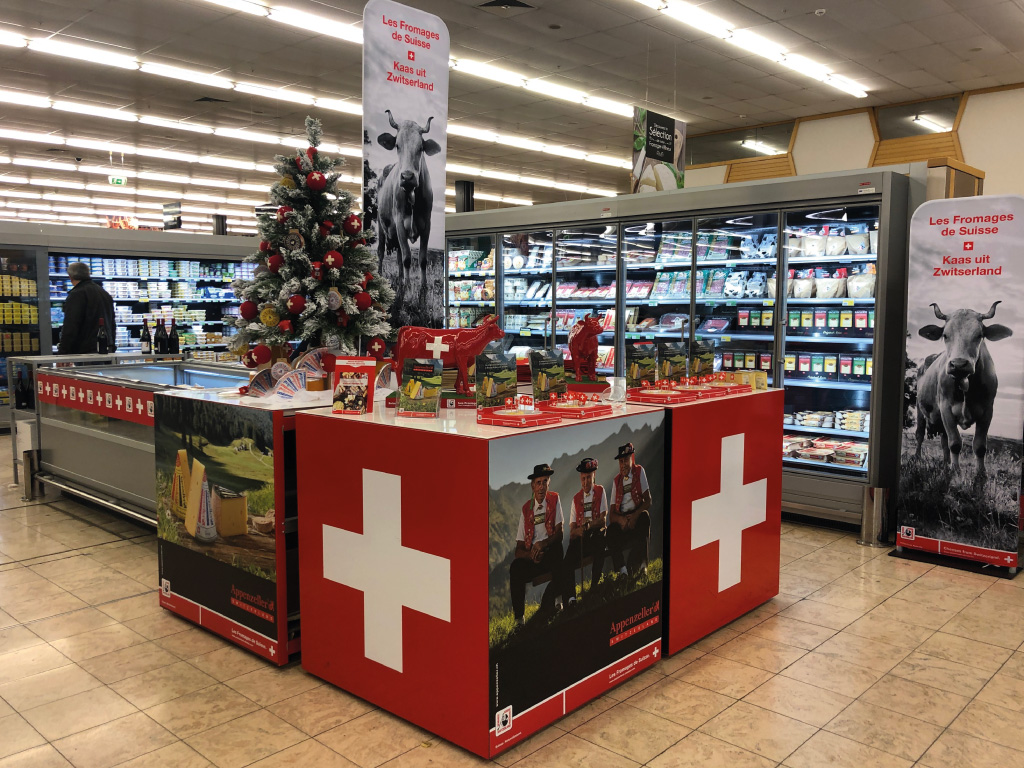 Now you are ready to conduct effective business operations! And if you need a professional to support you in your success, let us know .
Benjamin
My name is Benjamin Kleinhentz, and I'm the communications manager for CD Pub. A question ? Here is my email: benjamin@cdpub.lu