A complete communication offer for your business: printing on all media, advertising objects, websites and applications, videos, etc.
ADVERTISING MEDIA : DRESS UP YOUR COMMUNICATION
Since 2010, we have been helping companies to be present on all media: digital, print and materials (goodies).
Because they go hand in hand with the promotion of your promotional actions or events, CD Pub offers you a wide range of advertising items or personalized goodies. Loyalty guaranteed !
Viral, dynamic, easily to memorize and fun: here are the advantages of video. We help you to reinforce your messages thanks to this support.
"The corporate identity of our company is essential."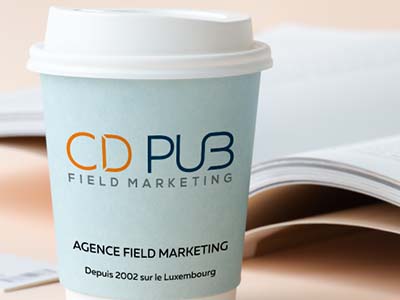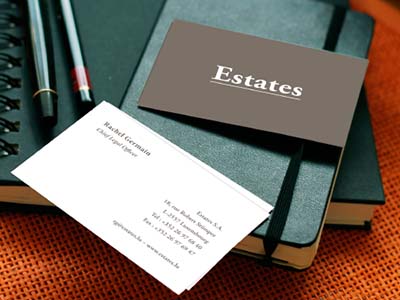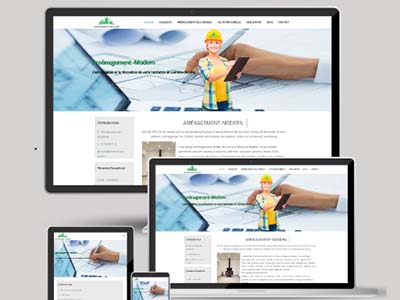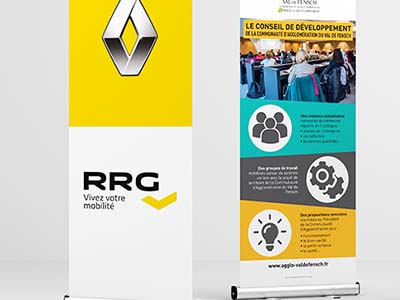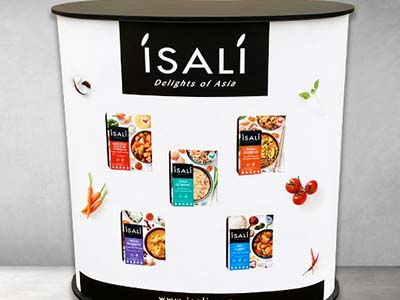 We are recruiting staff, apply quickly!