Thanks to brand activation, we promote your products to boost purchases: tasting, demonstration, pop-up store contest…
IN STORE PROMOTION : ENHANCE THE SALE OF YOUR PRODUCTS
We organize each month 900 days of activities in the Luxembourg, Belgian and French territories.
CD Pub is present in all distribution channels and covers all sectors (drinks, frozen foods, fresh products, hi-tech, drugstore-perfumery-hygiene, grocery, household appliances, etc.). We organize recruitments and trainings according to the specifics of your project to find the profiles most suited to your positioning and your objectives.
Turnkey solutions is what CD pub offers you. A single point of contact, animation briefing, creation of promotional materials (counters, POS, outfits, goodies…), reception, storage and distribution of your material, field supervision respecting your brand image and of course a detailed animation report.
Our animators are trained in sales techniques (product technicality and sales pitch). Their involvement, their smile and their persuasion make them the best ambassadors for your product or service (and they are multilingual of course). We have a sales force of more than 150 animators across Belgium, Luxembourg and France – which allows us to be reactive within 48 hours!
We defend continuous improvement and vote for quality. In this spirit, we provide you with an application giving you access to the complete report of your operation: detailed report (PDF), sales report for the analysis of your ROI, complete questionnaire with areas for improvement, animator rating, photo report (department, stand, animator).
"Commercial animation allows us to trigger purchasing acts"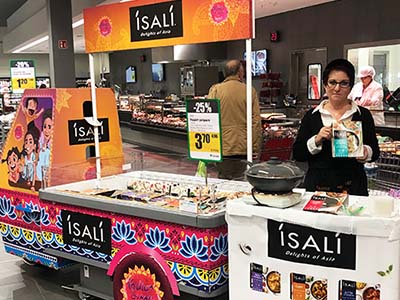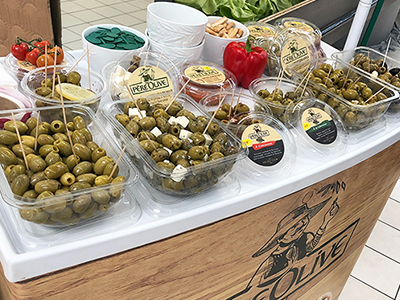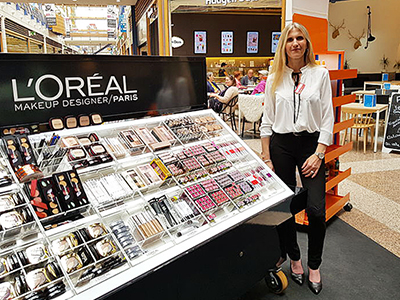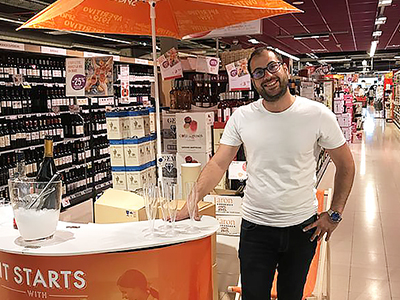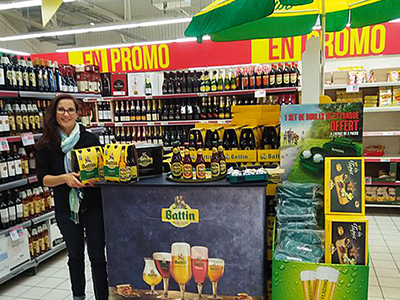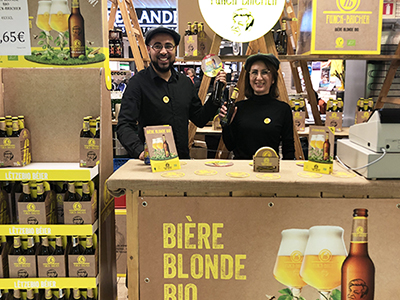 We are recruiting staff, apply quickly!