Additional or outsourced sales force, we help you cover all your points of sale and penetrate all of your markets
SALES FORCE : DEVELOP YOUR TURNOVER
With our 18 years of experience in mass distribution, we know your needs, your challenges and we can help you save time and efficiency.
We allow you to cover all your points of sale, to reference your new products, to penetrate new distribution channels, to ensure your seasonal coverage, to optimize the visibility of your offers, to maintain a strong relationship with your managers store, train representatives to your image, or establish a competitive intelligence.
CD Pub offers a complete and flexible solution with a personalized analysis of your sizing (frequency, visit time, travel), recruitment and management of human resources, support and implementation of initial training. Result? Operating costs and payroll totally under control.
We provide you with two types of sales force: an external (permanent) sales force for your prospecting, sales, follow-up and advice; or an additional sales force (commando) to temporarily strengthen your sales team, resell promotional offers, launch new products, etc.
We defend continuous improvement and vote for quality. In this spirit, we provide you with an application giving you access to the complete report of your operation: detailed report (PDF), sales report for the analysis of your ROI, complete questionnaire with areas for improvement, animator rating, photo report (department, stand, animator).
"So we can have a clear vision at all our points of sale"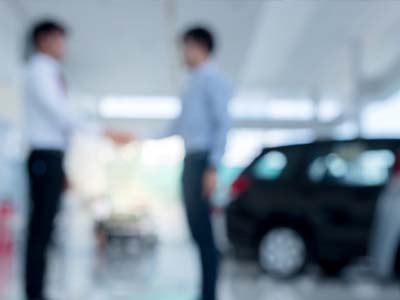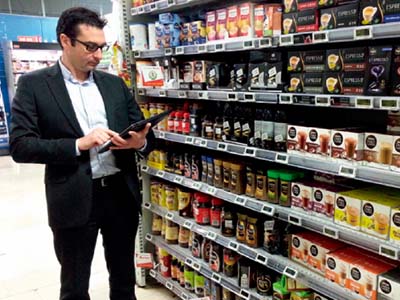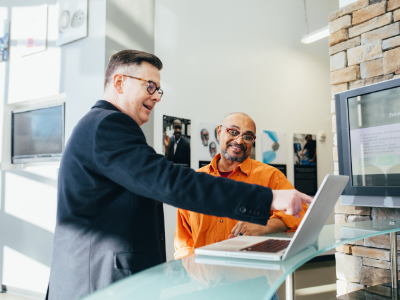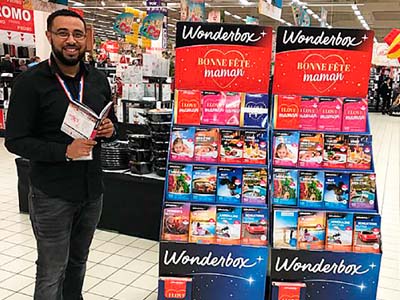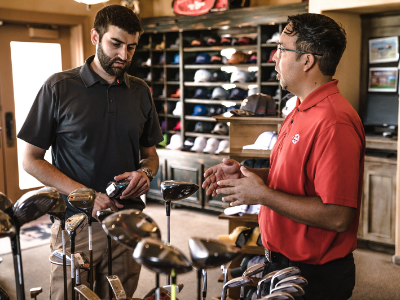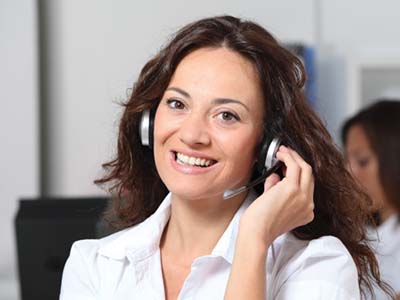 We are recruiting staff, apply quickly!