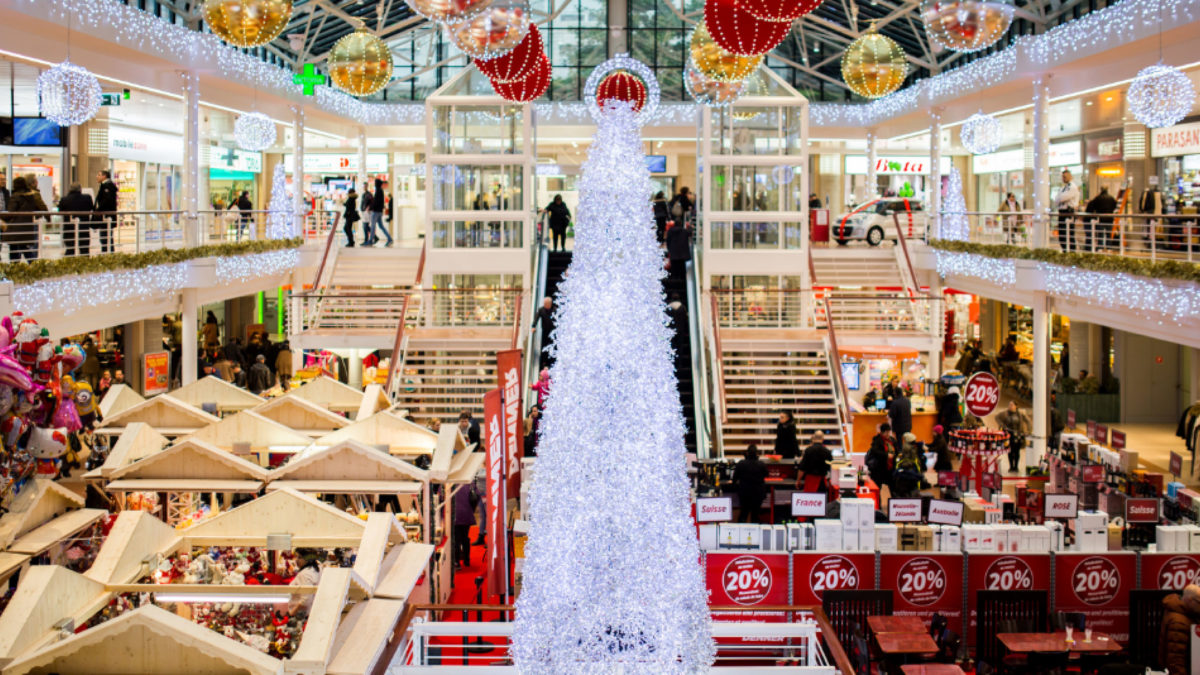 Christmas parties : Commercial animation to boost your sales !
Frustrated by a Christmas 2020 marked by the containment and the closure of non-essential businesses in November; consumers, brands and distributors are keen to reverse the trend for Christmas 2021 !
Indeed, the holiday season usually generates a lot of in-store traffic, in particular thanks to the shopping experience (shopper experience) which fully contributes to the magic of the end-of-year holidays: theatrics, decorations, promotions, good deals ..
How to optimize this period so decisive for brands and distributors ? And above all, how to meet your sales or visibility / notoriety objectives ?
Reply ? COMMERCIAL ANIMATION !
Effectively, commercial animation is ideal during the end-of-year holiday season because it responds to all these challenges : sales development – shopping experience – notoriety – brand image
What is a commercial animation? Why do in-store sales events ? How to set up effective sales animation ?
What is a commercial animation ?
Commercial animation (also known under the term " Brand Activation ") consists in promoting a product, a brand on points of sale (supermarkets, specialized stores or department stores) with the aim of triggering an act of purchase ( brand activation) with potential customers.
It can take several forms : Sales-Advice, Tasting, Demonstration-Advice, Sampling / Couponing, Contest, Pop-up store (shop in shop).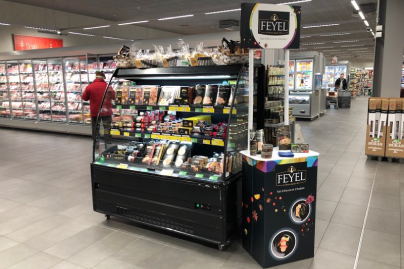 Why organize commercial events in supermarkets ?
✔ Launch a new product / service
✔ Highlight your promotions
✔ Boost sales of your products
✔ Increase your notoriety
✔ Promote your brand image
✔ Retain or recruit new consumers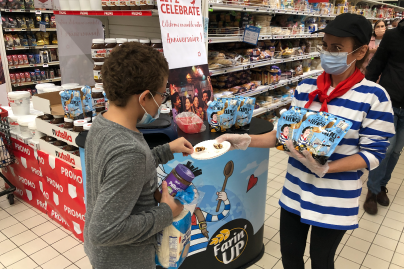 How to properly prepare your commercial animation ?
Going through a specialist service provider for the implementation of your sales events is wise, because it frees you up time to devote yourself to your core business. However, you must ensure that all the prerequisites are met to ensure the success of the operation, namely :
The facilitator :
Trained in sales techniques : prior training on product technicality and sales pitch must be carried out by your service provider or by the brand itself.
Involved, smiling, persuasive , the facilitator must demonstrate the best qualities to best represent your product or service. The facilitator must be a real ambassador for your brand !
Multilingual : he / she must also be attentive, available and multilingual (especially in Luxembourg) to be able to respond to all situations.
Close and responsive : make sure that your service provider has a substantial sales force to meet all of your needs and above all to be able to be responsive in the event of a last minute request.
The organization :
With a specialized service provider, there is a good chance that the latter will offer you a "turnkey" solution for more transparency and comfort :
A single point of contact
Rental of the animation stand
Detailed reporting of the animation (sales, photos, areas for improvement…)
Reception, storage and distribution of equipment
The Briefing for the animation
Possible travel expenses
The creation of your promotional materials (counters, POS, outfits…)
Reporting / monitoring :
Once the action is complete, ask your service provider to provide you with a full report of the operation in order to measure your Return on Investment (ROI) :
Clear and readable detailed report in pdf format
A sales report for the analysis of your ROI
A complete questionnaire on animation with avenues for improvement
A rating from the facilitator
A photo report: Department / Stand / Host + Stand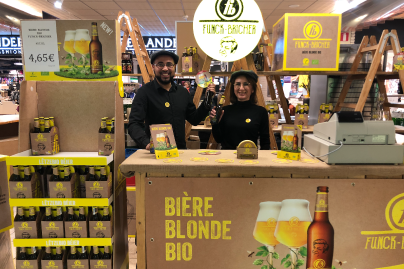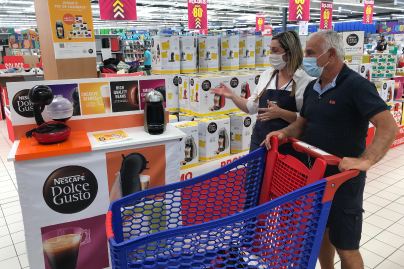 The purpose of commercial animation is to trigger acts of purchase and this is all the more true during the holiday season, the animator being the best ambassador to promote your products or services.
And if you need a professional to accompany you, let us know .
Benjamin
My name is Benjamin Kleinhentz, and I'm the communications manager for CD Pub. A question ? Here is my email: benjamin@cdpub.lu